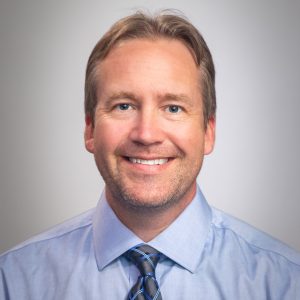 Steven Bradfute, Ph.D.
Assistant Professor
Center for Global Health
Division of Infectious Diseases, Dept. of Internal Medicine
The University of New Mexico
Dr. Bradfute's research areas include immunity, therapeutics, diagnostics, and vaccine development for emerging and re-emerging viral pathogens; Ebolaviruses: they have extensively characterized glycosylation patterns on the glycoproteins of four different ebolaviruses and two related viruses; Hantaviruses: they have helped obtain and identify novel monoclonal antibodies that neutralize hantavirus infection; Equine Encephalitis viruses: they are testing novel vaccines for induction of cross reactive immune responses against multiple encephalitis viruses; Coronavirus: they are actively testing drugs, vaccines, and inactivation methods for SARS CoV-2, the virus that causes COVID-19. They have also been involved in clinical trials at UNMH for convalescent plasma transfer and monoclonal antibody therapy against inflammatory proteins and have tested multiple methods for decontamination of N95 masks for reuse.
ISSUED U.S. PATENTS (UNM-AFFILIATED)
9,572,820 Methods of Treating Autophagy-Associated Disorders and Related Pharmaceutical Compositions, Diagnostics, Screening Techniques and Kits, issued February 21, 2017
PENDING U.S. PATENT APPLICATIONS (UNM-AFFILIATED)
Filovirus Antibodies and Methods
Compositions and Methods for Detecting and Treating Sars-Cov Infection
Compositions and Method for Treating Viral Infections