The mission of UNM Rainforest Innovations is to foster a Rainforest in the Desert by nurturing innovation and catalyzing economic development.
In an effort to achieve this mission, UNM Rainforest Innovations makes a top priority of building and maintaining strong relationships with UNM Inventors. This section of the website should serve as a resource for UNM inventors. Should you have questions or would like to speak with UNM Rainforest Innovations Staff, please don't hesitate to give us a call or send us an email.
When and How to Disclose an Invention
UNM faculty, staff, and students should disclose an invention:
Before the details of the invention are made public (publicly disclosed); even if it only contains part of the whole invention.

Inventors should consider the possibility of protecting an idea when they are ready to make public presentations or publish an idea in order to retain the best intellectual property rights possible. Common public disclosures include published abstracts, published manuscripts and other publications, poster presentation or displays, seminar and conference presentations and discussions, Internet publications of funded grants, articles in local or national press, etc.
Note that information about an invention included in research proposals should be labeled, "Proprietary Information of UNM."
If there is no pending public disclosure, an invention may be disclosed to UNM Rainforest Innovations as soon as the invention is clearly conceptualized
Conception of the invention does not need to include completed experiments and data supporting it, but it should include your best effort at explaining the experiments that would be done to show it works.
Inventors start by logging into the Sophia system found at this link: https://unm.wellspringsoftware.net/kms/. From there, inventors log-in using their existing UNM NET ID as the Username and corresponding password (do

not

include @unm.edu or the email extension of your UNM email address). If you do not have a UNM NET ID and password, please contact UNM Rainforest Innovations for assistance.
The online IDF system walks inventors through the disclosure process by asking questions related to the lead inventor and other co-inventors, dates of conception of the invention, funding sources, and details of any past or pending public disclosures. It also asks for a short summary of the invention and a complete description of the invention, which can be provided in the form of attached documents.
Any supporting documents (manuscripts, publications, posters, write-ups, summaries, images, etc.) and all related grants or funding documents should be uploaded through the system and attached to the disclosure in the supporting files section.
Once the IDF is complete, UNM Rainforest Innovations will contact all of the inventors to arrange for collecting dated signatures of all inventors, dated signatures of witnesses who understand the invention, and the dated signature of the department chair.
The best course of action is to talk with UNM Rainforest Innovations as soon as possible to discuss what options are available to protect the idea prior to public disclosure. Details and instructions for disclosing an invention are described in the Commercialization Process section. UNM Rainforest Innovations staff are glad to help and to discuss the disclosure process; it is never too early to call the appropriate party at UNM Rainforest Innovations to discuss if it is the right time to disclose. Contact us below.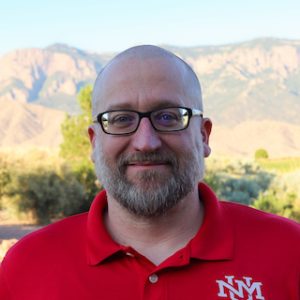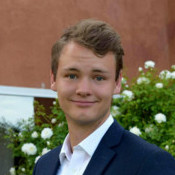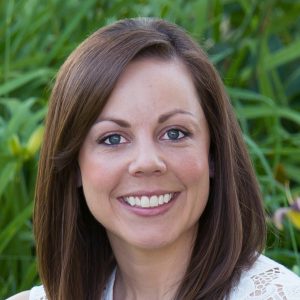 Video Series
Hear from our first Rainforest Innovation Fellow, Dr. Steven R.J. Brueck, on the important of disclosing inventions and protecting intellectual property.