The economic development function for UNM is organized under the management of UNM Rainforest Innovations, UNM's technology-transfer organization. This aligns economic development with UNM's ongoing investment in intellectual property, technology commercialization, and the creation of start-up companies.
UNM Rainforest Innovations has a strong track record of working with the business community to promote opportunities for business development.
UNM Rainforest Innovations is structured as a business non-profit with a governing board of 60% representation from the community and 40% representation from UNM, which fosters a positive interaction between the university and its community.
The UNM Rainforest Forum provides input and guidance to UNM Rainforest Innovations on economic development. The Rainforest Forum's role as advisor to UNM Rainforest Innovations and the UNM President is critical to the success of UNM's economic development initiatives.
The UNM Economic Development Council (EDC) serves as a coordinating entity and think tank for the internal UNM community on economic development matters. EDC membership consists of of deans and center directors that are focusing on increasing the economic impact of UNM on the New Mexico.
UNM Rainforest Innovations works closely with inventors, venture capitalists, entrepreneurs, new and established companies, and patent lawyers to bring innovative technologies to market.  UNM Rainforest Innovations is well positioned to support UNM in developing an innovation district that will be the catalyst in New Mexico for an innovation economy – the new paradigm for economic development.
The University of New Mexico has received a 10-year designation as Innovation and Economic Prosperity University from the Association of Public and Land-grant Universities. The designation acknowledges UNM as a leader in working with its state and regional public and private sector partners to support economic development through a variety of activities, including innovation and entrepreneurship, technology transfer, talent and workforce development, and community development.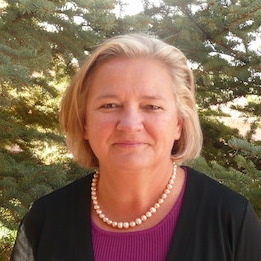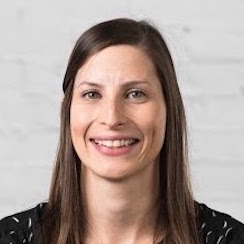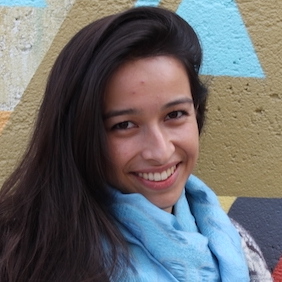 UNM's Economic Development Vision
Under the leadership of the UNM President, UNM is committed to engaging in the economic development of the state. As New Mexico's tier-one research university, UNM has not only a role, but also a responsibility to engage with civic, community, and business leaders in raising the economic profile of our state.
This is consistent with UNM's core mission of educating students because of its correlation with student success. Students need academic and work opportunities, while UNM graduates need to have more high-paying jobs as an incentive to stay in New Mexico if they choose.
A commitment to economic development is also consistent with UNM's mission as a research university with an associated teaching hospital. UNM is not fully capitalizing on technology commercialization that could bring economic benefit to the state and region. Better leveraging of the resources both within UNM and its community will help raise New Mexico's economic profile.
Research universities with associated medical schools and teaching hospitals are considered "anchor institutions" for building innovation in their regional economies. UNM is committed to building on these assets to support economic development.
UNM is uniquely situated between two national labs and an air force research lab. By creating stronger ties to these national research institutions, UNM can accelerate collaborative research and more effectively leverage technology-transfer opportunities for our state.
A Rainforest in the Desert
The Rainforest concept is a radical new theory about the nature of complex innovation ecosystems and why they are able to generate extraordinary creativity and economic output. Victor Hwang and Greg Horowitt, authors of The Rainforest: The Secret to Building the Next Silicon Valley, use the model of a rainforest because the talent, ideas and capital that produce productive ecosystems in places such as Silicon Valley move freely, are highly diverse, and rapidly connect and collaborate from the bottom up-just like a biological rainforest.
UNM's economic development objectives signal an intention to foster a Rainforest in the Desert. Designing, building, and sustaining a rainforest culture takes a distinct set of social behaviors. UNM Rainforest Innovations is uniquely positioned to facilitate this process because, in the vernacular of the Rainforest, UNM Rainforest Innovations is a "keystone" species.
In the Rainforest ecosystem, keystones:
Create connections to people with ideas, talent, knowledge, and capital by breaking down traditional hierarchies and reaching across social boundaries.
Facilitate collaborations between people so they can more effectively work on projects and initiatives together.
Serve as filters for high-quality connections, which in turn help them maintain a strong role as a respected hub in the system.
Validate and propagate cultural behaviors that are conducive for innovation.
Like keystone species, UNM Rainforest Innovations serves UNM and the community as a bridge, connecting people and organizations across barriers to create larger contiguous systems.